All Rights Reserved. 2010. Indo-Tibetan Buddhist Cultural Institute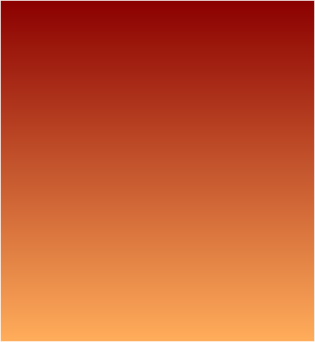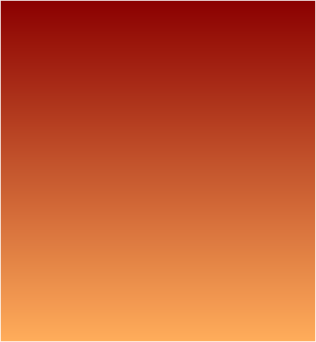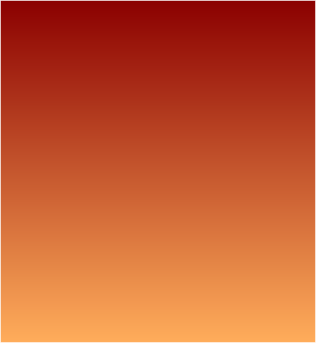 The Indo-Tibetan Buddhist Cultural Institute (ITBCI) School was established in 1954 by the Late Dhardo Rimpoche to provide a basic education for the children of some of the poorest Tibetan families. It was the first school of it's kind to be set up in India making it the oldest Tibetan refugee school in existence.
The Late Dhardo Rimpoche (1918-90) was recognized as an incarnation or tulku of the Chief abbot of Loseling, Drepung monastery, located in central Tibet where he went on to become the key figure in the Tibetan National Assembly -Bod'- rGaylyongs -Tshogs-'du.


The school is open to any child who wants a sound education. Alongside Tibetans, there are Bhutias, Bhutanese, Sikkimese, Lepchas, Tamangs, Gurkhas, Nepalis, Assamese and Bihari students amongst many others who are enrolled in the school.
ABOUT THE SCHOOL
VEN. DHARDO TULKU (RIMPOCHE) LHARAMPA, FOUNDER
PRESERVING TRADITIONAL TIBETAN HERITAGE & CULTURE